Add-Ons are specific products with which you can extend the functionality of the standard Archicad software package. Below you can find Add-Ons for Archicad created by GRAPHISOFT and third-party developers.
PARAM-O
Create parametric Archicad library objects without writing a single line of GDL code. PARAM-O utilizes node-based editing and a 3D live preview.
---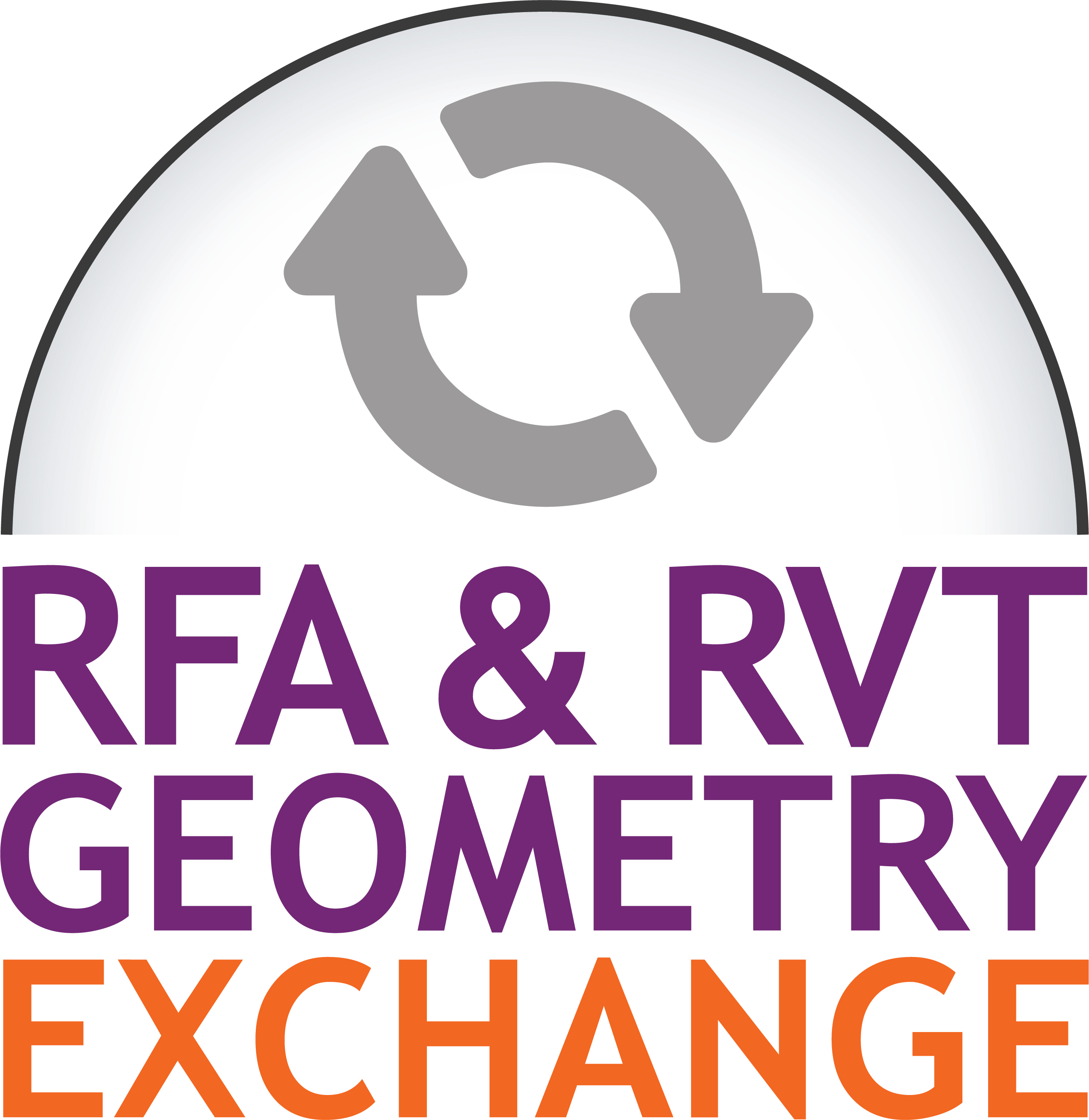 RFA & RVT Geometry Exchange
The RFA & RVT Geometry Exchange for Archicad enables Archicad users to import RFA (Revit Families) into their Archicad project as objects including doors and windows. It will also enable Archicad users to hotlink, import and export RVT geometry (Revit projects) in and out of Archicad.
---
Archicad Connection plugin for Autodesk Revit
IFC Model Exchange with Archicad is a free Add-In for Autodesk Revit. The Add-In improves the IFC model-based and bi-directional data exchange between GRAPHISOFT® Archicad® and Autodesk® Revit®.
---
Datasmith Exporter
With the Datasmith exporter plugin you can now easily convert and import your 3D scene directly into Unreal Engine 4, simplifying the entire optimization process in the CAD data pipeline.
---
Goodies
Goodies are free Add-Ons developed by GRAPHISOFT to complete Archicad with specific abilities and features, such as 3D Studio In, Interior Wizard, Mesh to Roof Tool.
---
Rhino – Grasshopper – Archicad Toolset
Designers have various options to connect Archicad's professional BIM work environment with the modeling power of Rhino and Grasshopper.
---
Solibri Connection
The Archicad-Solibri Connection Add-On provides fast and automated code- and constructability checking. The updated Add-On automatically detects and sends only those elements that are changed in the Archicad model, resulting in faster round-trip collaboration. BCF-based issue reporting was introduced to this workflow, enabling designers to assign the detected issues or solve them later on.
---
MEP Modeler
The GRAPHISOFT MEP Modeler™ is an Add-On to Archicad®. Firms using Archicad can use the MEP Modeler to create and edit 3D model-based MEP networks (ductwork, pipework and cabling) and coordinate them within the Archicad Virtual Building. The MEP Modeler uses a familiar interface and tools integrated right in the Archicad environment.
---
Library Part Maker
The improved Library Part Maker 22 is an Archicad Add-on that simplifies and streamlines the creation of custom GDL-based Library Parts. It offers students, manufacturers and architects interactive Library element creation tool without any knowledge of GDL programming.
---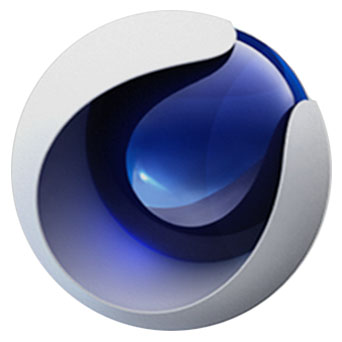 Cinema 4D
Sending the whole Archicad project to Cinema 4D, users can take the advantage of its animation and rendering
capabilities to create animation or professional images.
---
Bluebeam Connection
Archicad's Bluebeam Connection palette provides direct access to those features that are the most commonly
used during the PDF review processes.